Paul C. Franco
Attorney at Law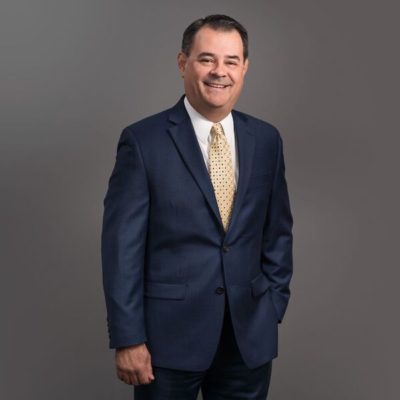 Paul C. Franco's primary focus is in the areas of Business Law, Real Estate law, Estate Planning, Decedents Estates, and Probate and Trusts Administration, including Litigation and Transactions in all areas. He represents a wide variety of individuals, businesses and organizations, including but not limited to farmers, manufacturers, construction companies, physicians, mortgage companies, real estate firms, brokers and agents.
He is experienced in forming, dissolving and merging various business organizations, including partnerships, corporations, limited liability companies and family limited partnerships. Paul C. Franco also represents businesses in a variety of internal matters including partner and shareholder disputes and succession planning. Paul represents clients in various litigation matters, including breach of contract, shareholder derivative suits, breach of fiduciary duties and defense of employment claims.
Paul C. Franco has an extensive real estate practice that includes sales transactions and litigation, lease transactions and dispute resolution, foreclosure avoidance, landlord and tenant actions, partition and quiet title actions, construction defect actions, as well as representation of property owners, real estate brokers and agents.
From small to large size estates, Paul C. Franco is experienced in counseling his clients in the effective creation of estate plans to avoid probate and estate tax issues. His decedent estate practice includes probate and trust administration as well as litigation involving trustees and other fiduciaries.
While his practice is largely concentrated in the counties of Fresno, Orange, San Diego, Madera, Tulare, Kings, Merced and Ventura , Paul C. Franco represents clients and handles legal matters throughout the entire State of California.
Paul C. Franco is a frequent speaker on a variety of real estate and estate planning topics, both in-house and as a community partner. He is a member of the Fresno and Ventura County Bar Associations; Fresno Association of Realtors and California Association of Realtors.